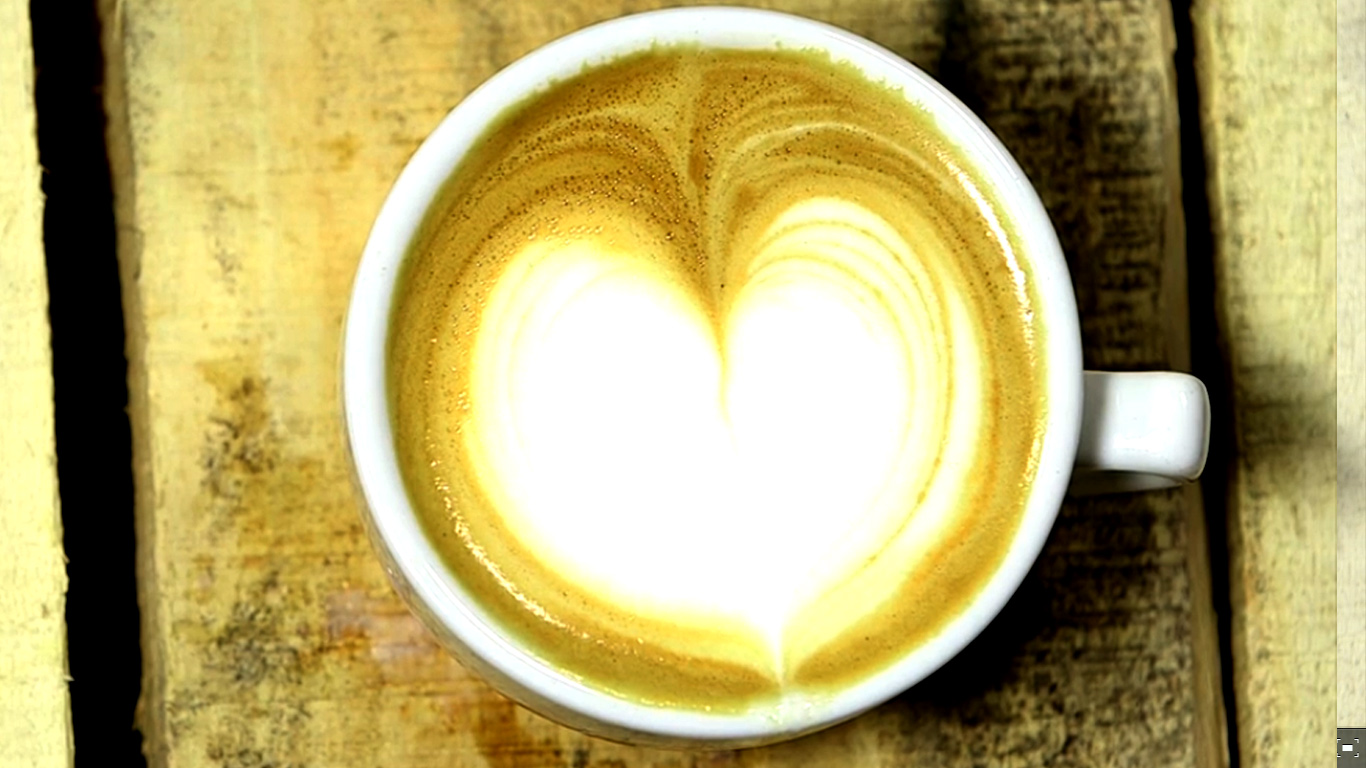 An art which makes emulators everywhere on the planet and is the object of real championships, in Australia, in Asia, in the United States, in England .and for some time in France!
What is Latte Art? It is one of the facets of the barista job which consists in mixing milk with coffee to draw in the foam.
Drawings and motives appear on the surface of the cup but previously require a sharp technical control : different coats, a specific slope, a specific quantity of milk, the speed in which we drop it, the movement of the hand, etc.